Take advantage of our advice service
We support you and are always by your side.
GYSC supports you in
your graphic choices
Our dedicated team of graphic designers can help you define and create visuals for your cards (digital and / or physical). Whatever your need, we are able to offer you a complete creation based on your graphic charter.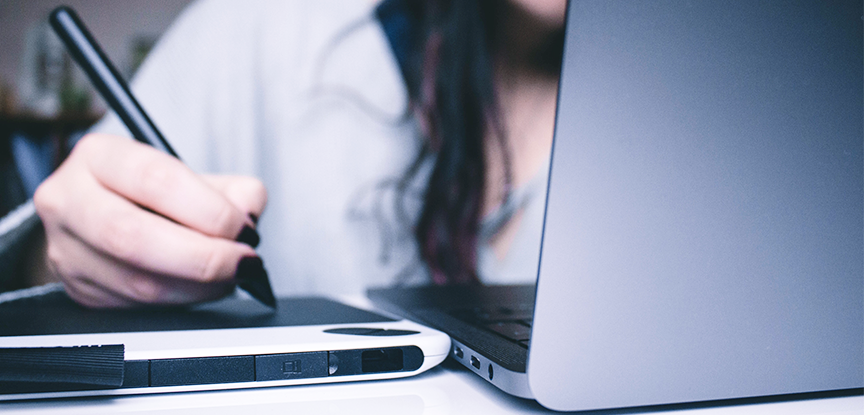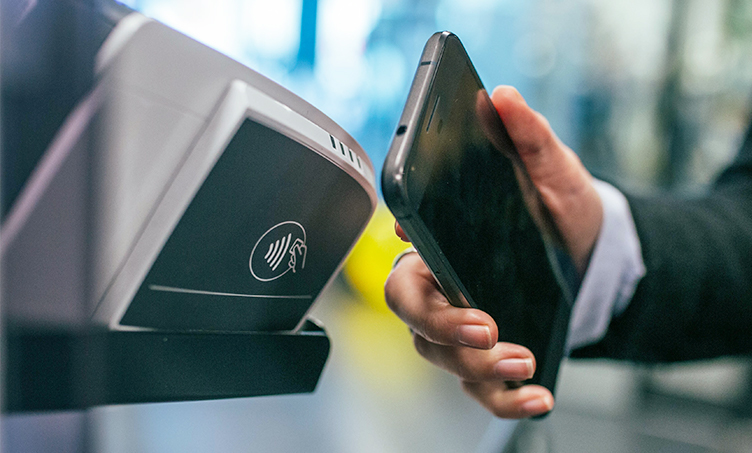 GYSC is a specialist in the electrical identification of your cardholders.
Our design office works continuously to find physical and mobile identification solutions (RFID, NFC, Bluetooth, QR Codes, etc.).
You want a multi-service card so that it can be used for different uses (access control, printing, signing, catering, etc.), our team can assist you in choosing the appropriate technology, whether on a card physical and / or digital.

We are at your disposal to integrate your ecosystem. 
GYSC supports you in choosing your service providers.
Thanks to its ecosystem and marketplace, the sales team can guide you in choosing your service providers by putting you in touch with the right people according to your needs.

Access control, ERP, signing, catering, payment,
mobile application …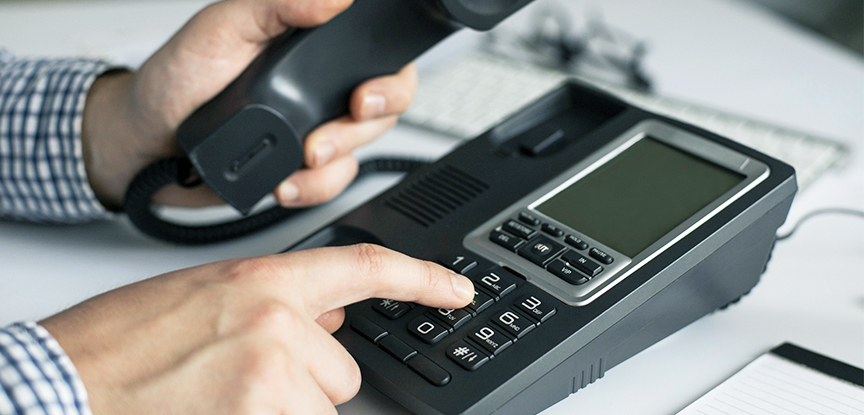 Share your projects with us